If you are considering hybrid cloud for your organization then I am sure you understand the benefit of cloud computing. Let's consider what Hybrid cloud is computing. As per definition, a hybrid cloud is "a cloud deployment model using at least two different cloud deployment models". This means that the hybrid cloud consist various cloud services. In simple language let's say minimum one private cloud and one public cloud is required to make one hybrid cloud.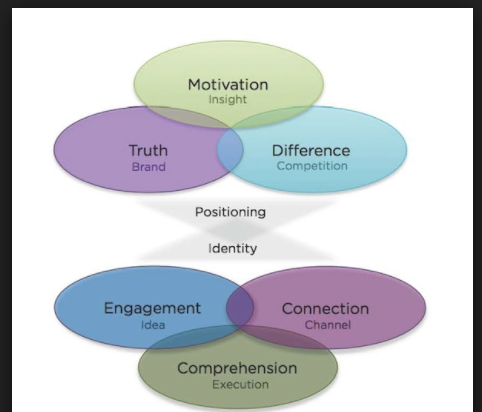 There are various combinations by which you can deploy the hybrid computing. One can directly host the private cloud in your own site alternatively this can also be hosted on cloud's service provider's dedicated data centers.
Coming back on whether cloud services are meant for you or not.
Let's check its advantages:
• Getting best of both worlds, here you are getting the advantages of public or external cloud and the advantages of private or internal cloud.
• A hybrid cloud can be designed to manage all types of cloud managed services.
• They provide better automation and flexibility.
• The programmers can do better innovations in the hybrid environment.
• Hybrid Cloud is also considered to be more cost-effective and more secure.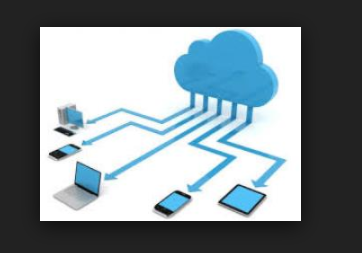 Implementation requirements:
• The design is the most critical aspect. Where will the private cloud work and how to get maximum benefits from the public cloud are few questions which need to be answered before getting any further!
• There must be an existing system working in your organization, how to sync the existing system with the new one is a very important point to be thought of.
• You should be prepared to handle an increase in complexity of managing the cloud; also securing the data because now data will be handled internally as well as externally.
Hybrid cloud computing surely has its advantages but before jumping into the bandwagon be sure to double check your needs.