If you are planning on starting your career in music market. Then you must get ready to face struggle and effort. You should have raw talent and skills better than the rest of artist and composers. You should have that passion towards music, if you want to get successful in this competitive market. But more than that you should have one more thing, a good album art that represents you and make your identity unique from millions of other competitors.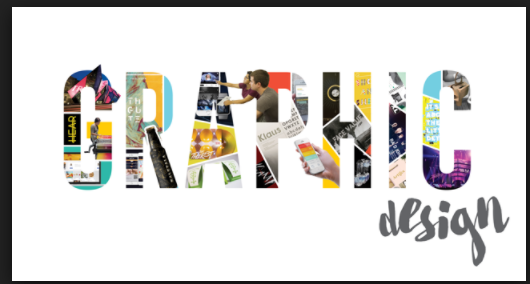 We take this task making your identity unique from others by providing you custom album art. An album art acts as a face of your music in minds of customers. You must have a unique album so that people can recognise you. It also plays an important role in judging the quality of the music. A good album art always tends to represent good music. This is a reason behind popularity of all those famous composers.
how to make an album cover? Simply email us the requirements and complete the payment in order to start the procedure. We will give you the final product within 72 hours. You can remake the type of album art you want, by giving that kind of requirements. If you don't have any idea of what you need in your album art, then tell us. Our professional graphic designers will come up with an idea that will represent you.
For more information or any query come up to our website or contact us on email or contact number. We would be more than happy to provide you service and make you successful as those famous artist as we made them. Customer satisfaction is our motto and we provide 100% money back guarantee. If you are not satisfied we will keep working on it, until you get the desired result.