proximity marketing is a technology which has come with a new approach that involves the usage of mobile to increase advertising content to a large number of customers easily. Through the use of this technology, you can directly communicate to your customers by sending messages and notifications about your services or products. Using this innovative technology, it becomes easy for the sellers to reach large customers at one time.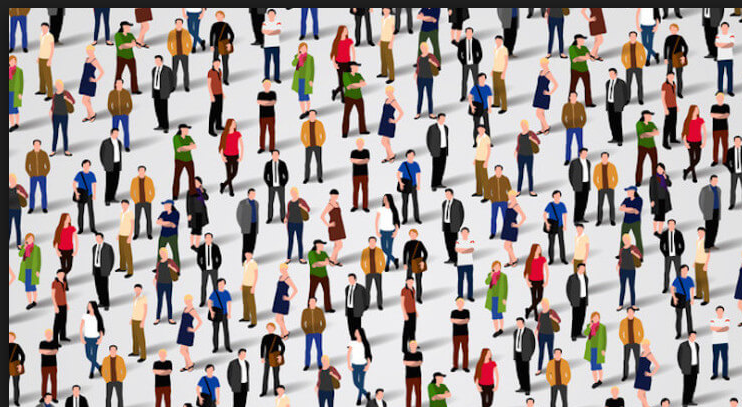 This is not a single technology but a variant of different methods. Proximity marketing technology is not restricted to smart phones only but enables to target modern laptops and other Bluetooth devices also.
Here are some of the technologies developed where proximity technology targets:
• NFC- this is one such technology that helps in determining the location of a particular phone. This technology not only used up by business but museums and monuments can also make use of NFC to provide information to the users. There are thousands of marketing opportunities available to the users using NFC technology.
• Geo fencing- this technology helps seller or users to send the messages and notification to the targeted audience. Proximity marketing technology makes the use of geo fencing so that they can easily promote their services to a large number of people living in a specific region.
• Bluetooth- this is one of the best device found on every phone. Bluetooth enables users to transfer or receive information quickly on their phone. You can make the use of this device in a specific location. That is why seller mostly makes use of Bluetooth devices to send messages and notification to their customers.

• Wi-Fi hotspot- if your phone has the feature of connecting Wi-Fi connection then it becomes easy for the users to send or receive information quickly. Proximity marketing technology can easily access location of the relevant customer using the Wi-Fi connection.
People who need to expand their customers and business easily can make the best used of proximity marketing technology.